Fantastic Dog Links
Here are some of the very best dog websites on the internet!
Talking Dog Collar
Make your dog FART & TALK -- Think I am kidding? Well I am NOT
Ok,Ok,Ok.... so you are probably wondering what on earth is this? This amazing gadget device simply attaches to a dog's collar. Works right off of a wireless remote. When visitors walk in, your dog can now greet them instead of you~! The sound voices comes right out of the dog shaped bone! AMAZING! Now you can make all of your pups and dogs talk!

Pretty cool huh? Remote has 6 buttons on it. Each button makes the dog say a different phrase. The voice of the person is absolutely hysterical! This does it all, even makes fart noises! Unit takes just 2 AAA batteries and Guess What?? We give you not 2 but 4 of them for free for each unit purchased! This is a SUPER great gift to give out to those dog lovers you know.

So what will your dog say?

1- (Breaking wind) Oh I'm so embarrassed canned food always give me gas!
1- Hey. Does this coat make me look fat?
1- I'm a lover, not a biter!
1- Of course my breath stinks. Look what I've been licking!
1- Baby you're so sweet. If I bit you i'd get a cavity!
1- Gotta poop,gotta poop right now! (fart noises) Oh there it goes!
Batteries Included!!!

Visa/Mastercard accepted
100% Secure Ordering
You'll never have to worry about your credit card information if you order from our sites. Every time you complete an order form, your data is encrypted in a secure manner. Security measures are in place to protect the loss, misuse and alteration of the information you submit to our site.
THIS WEEKS NEW UNIQUE PRODUCTS!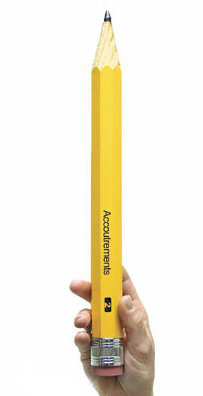 IN STOCK AND SHIPPED SAME DAY ORDERED



Talking Dog Collar
© 2005 Dollys Mixtures Inc. - All Rights Reserved